Check Out Our Supplement Line to Help Support You In Achieving Your Health and Fitness Goals
Guys, retail is going to be an important part of our business for the remainder of 2017 and beyond. We know you have choices when it comes to the products you buy that support your goals in this gym, and we know you have your favorites.
You don't have to buy these products from us, but this line is going to be vital to our success moving forward. It's how we're going to grow our business, expand our facilities, purchase new equipment and possibly hire additional coaches.
All we ask is that you give us a chance. Stop by the desk and let us make you a free sample before you buy elsewhere. If you like the products (and we think you will), we'd love your support and we'll do our best to maintain a good inventory. If not, we're grateful for the opportunity. Either way, we want your honest feedback.
Here is a list of all the supplements we are currently going to be carrying along with a description, price, nutrition facts, and link to more information.
2lb Driven Whey Grass Fed Protein – $40
Dysrupt – $35
PreWOD PreWorkout – $35
PostWOD – The Ultimate Post Workout Nutrition – $55
Omega Drive Ultra Strength Fish Oil – $35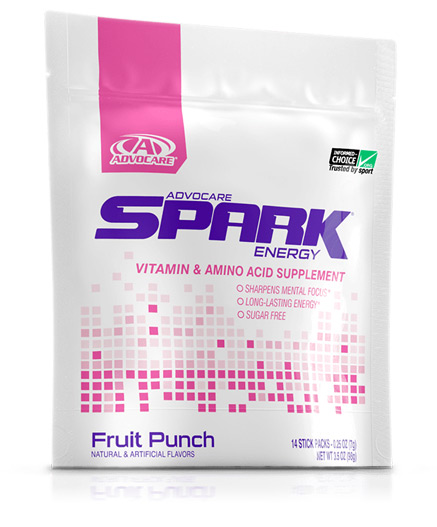 Spark – $52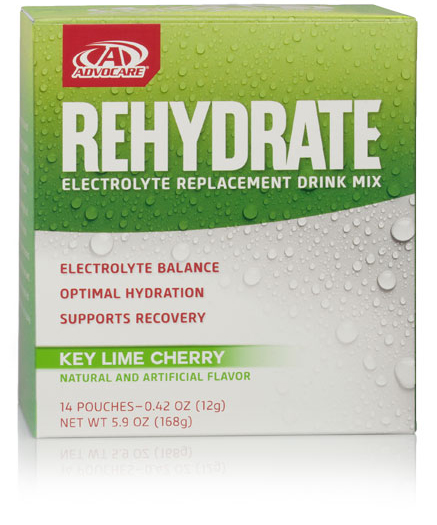 Rehydrate – $30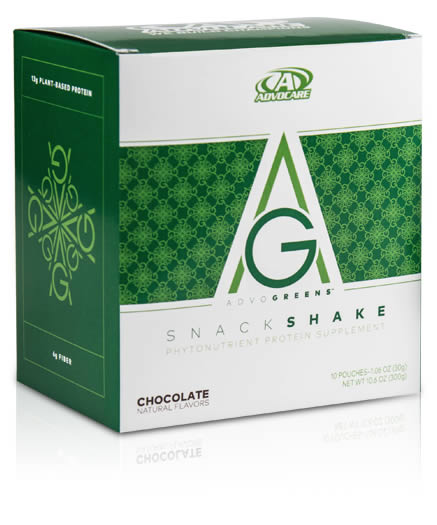 Greens Chocolate Protein Shake – $40